Doug is a self-taught photographer focused primarily on nature, landscapes, architecture & the eclectic. Awarded the Vincent Versace Award for Photographic Excellence in 2013,  Doug's artwork decorates the walls of both private collectors & corporations.  From capture to print, Doug takes pride his work with a goal to produce imagery that people connect with and will appreciate viewing every day. Customizing the artwork for the client's space is his specialty.
"The real voyage of discovery consists not in seeking new landscapes but in having new eyes."  Marcel Proust, 1871-1922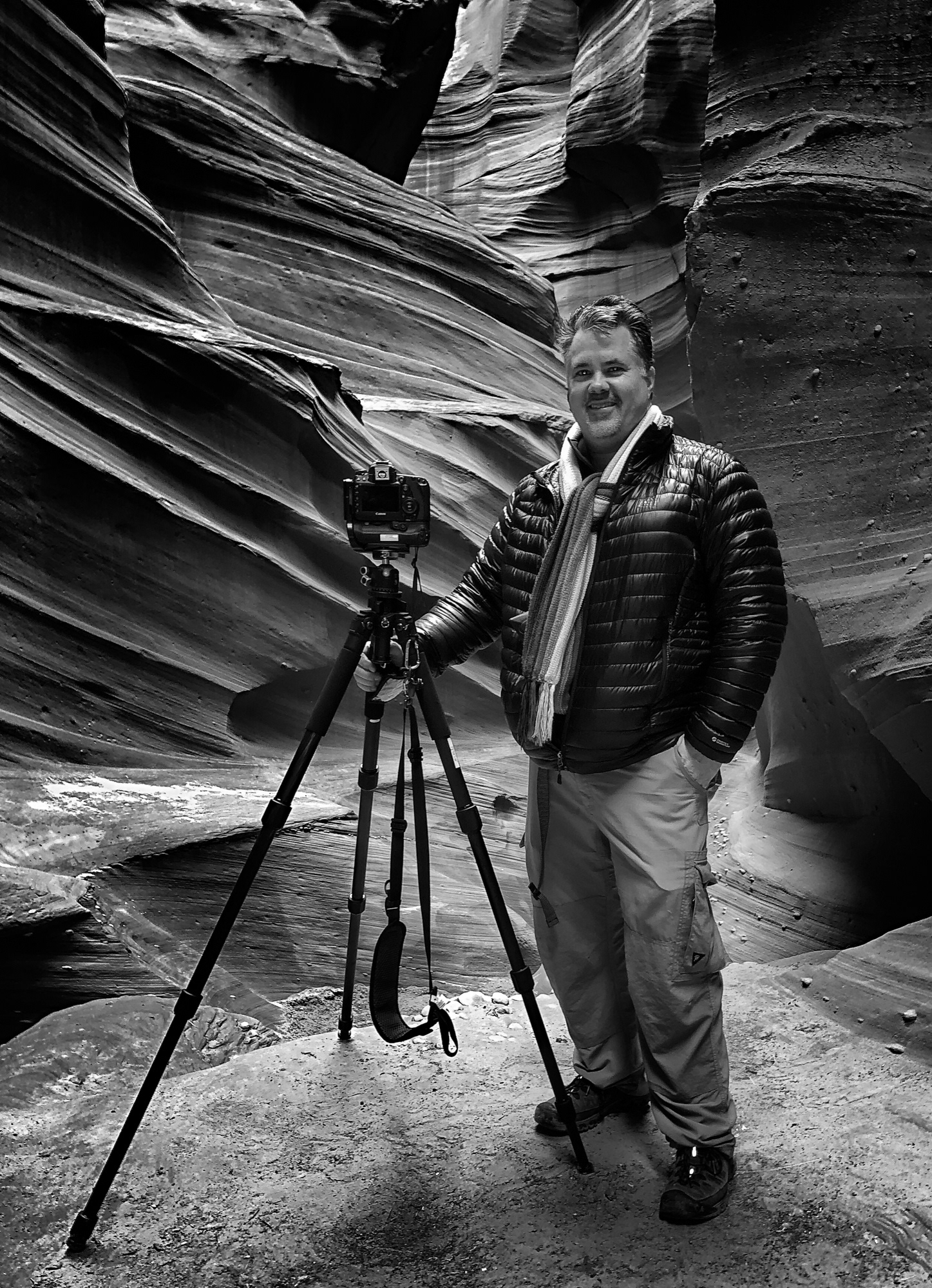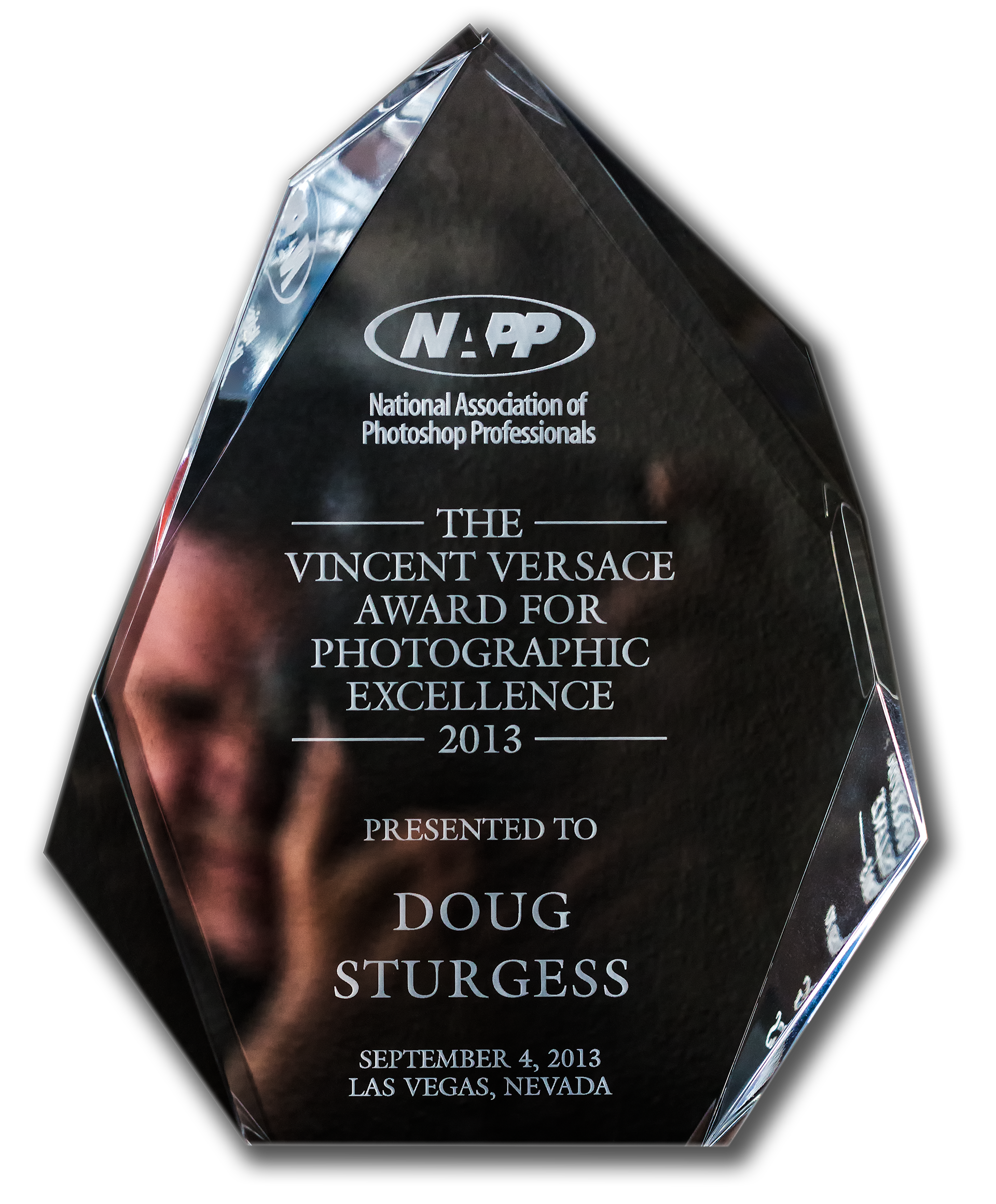 Click on the image above to see a video of the award presentation
Floating Beauty
(below):  Grasses floating near the banks of the Ladybird Johnson Lake in Austin, Texas.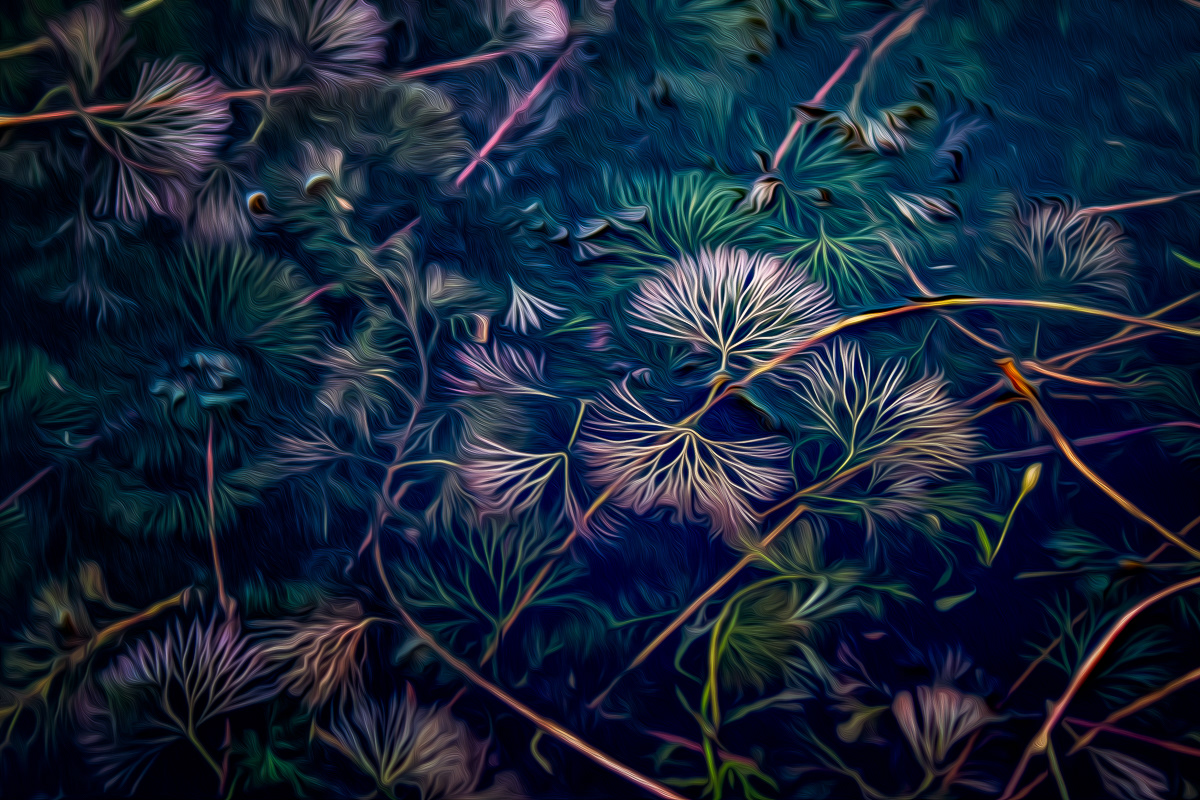 "LAND OF OPPORTUNITY"

(below):  San Juan mountain range in southwestern Colorado.  Chosen for the juried Photography Gala Awards:  5th Biennial of Fine Art & Documentary Photography exhibition in Barcelona, Spain, October, 2018.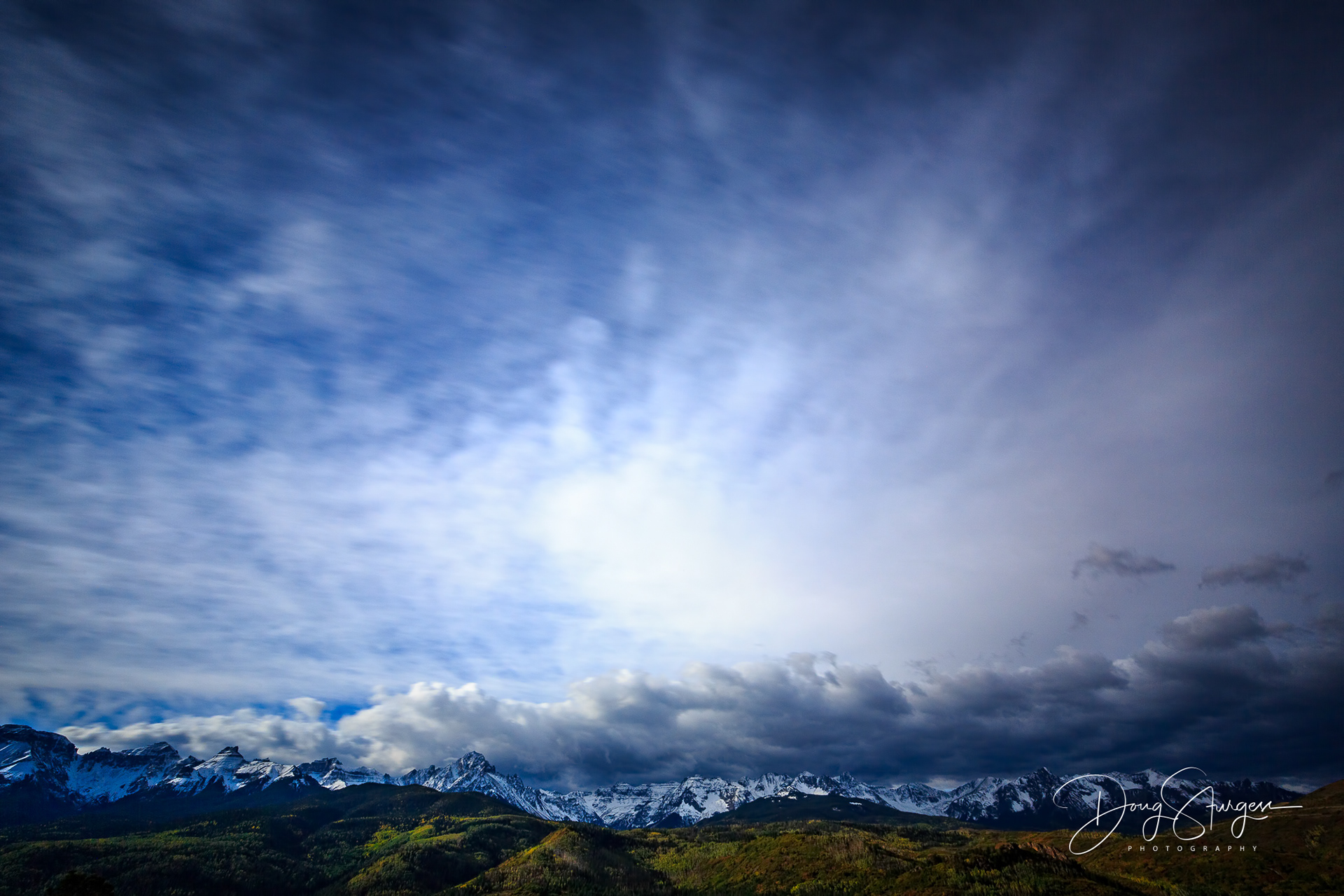 Exhibition at the Bank of America Plaza | Atlanta, Georgia