I am a self-taught photographer focused primarily on nature, landscapes, architecture & the eclectic. Awarded the Vincent Versace Award for Photographic Excellence in 2013,  my artwork decorates the walls of both private collectors & corporations.  From capture to print, I take great pride in my work with a goal to produce imagery that people connect with and will appreciate viewing every day. 
I'd love to share my passion for photography with you and show you how artwork can help enrich your daily life.  Many factors can determine the impact that artwork has in your space including location, interior design, lighting & traffic.  I'm happy to discuss your needs to help you find the perfect fit for art in your life! 
Surround yourself with art!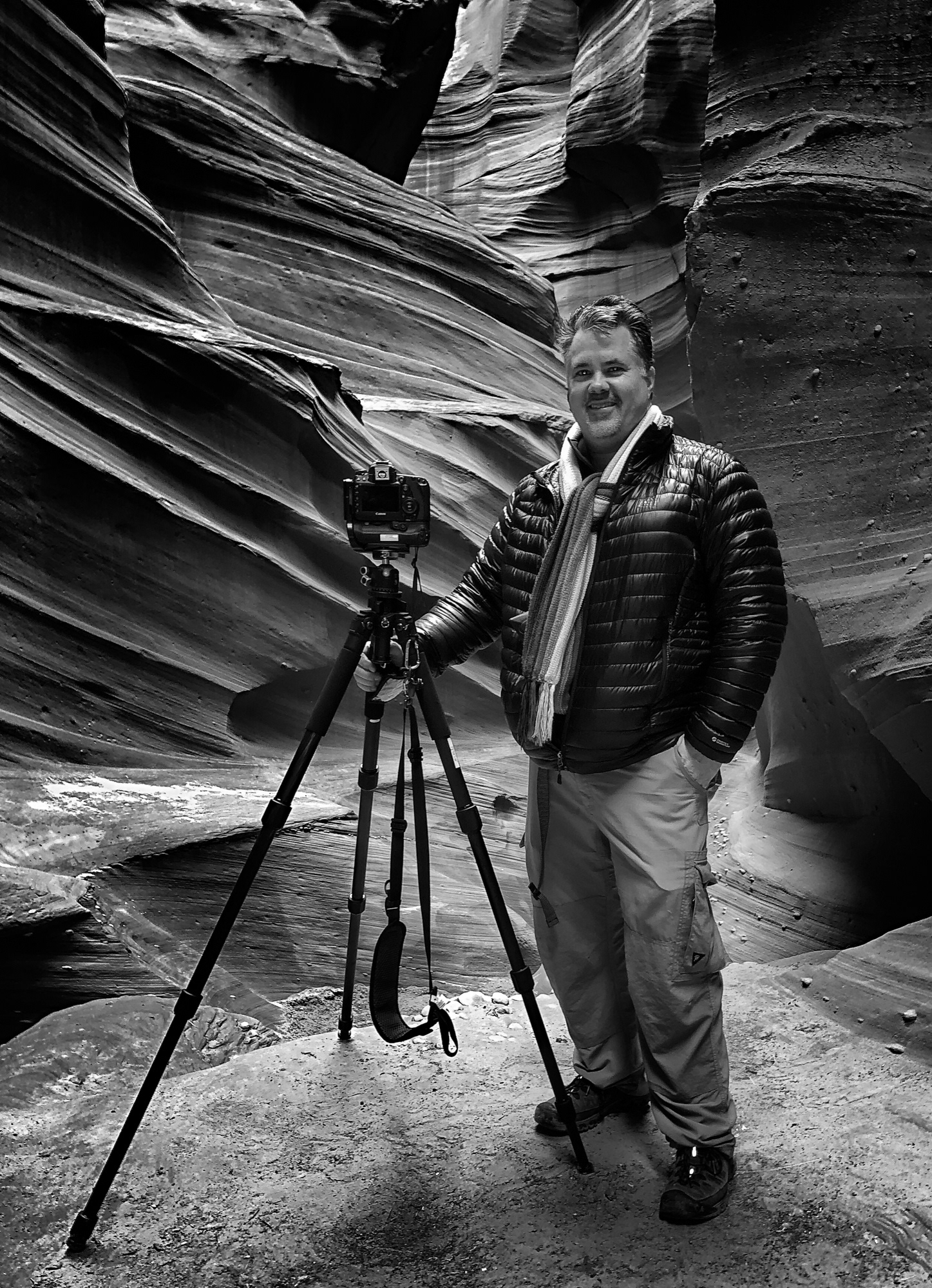 I was very honored to win the VINCENT VERSACE AWARD FOR PHOTOGRAPHIC EXCELLENCE for my image titled FLOATING BEAUTY in 2013 at Photoshop World Conference.  Vincent Versace is an internationally recognized pioneer in the art and science of digital photography as well as a NIKON AMBASSADOR.  Vincent is a recipient of the Computerworld Smithsonian Award in Media Arts & Entertainment and the Shellenberg Fine Art Award.  His work is part of the permanent collection of the Smithsonian Institution's Museum of American History.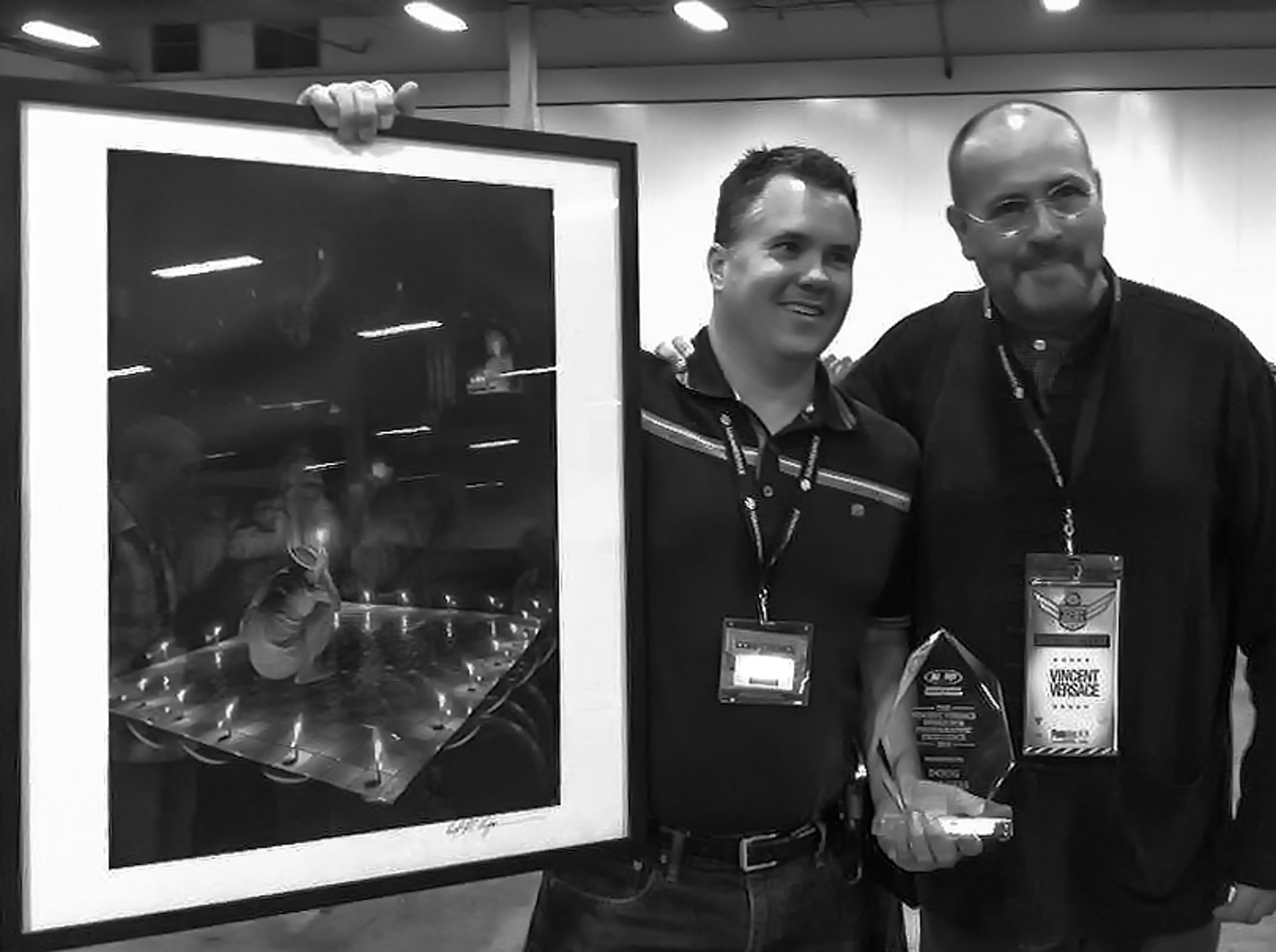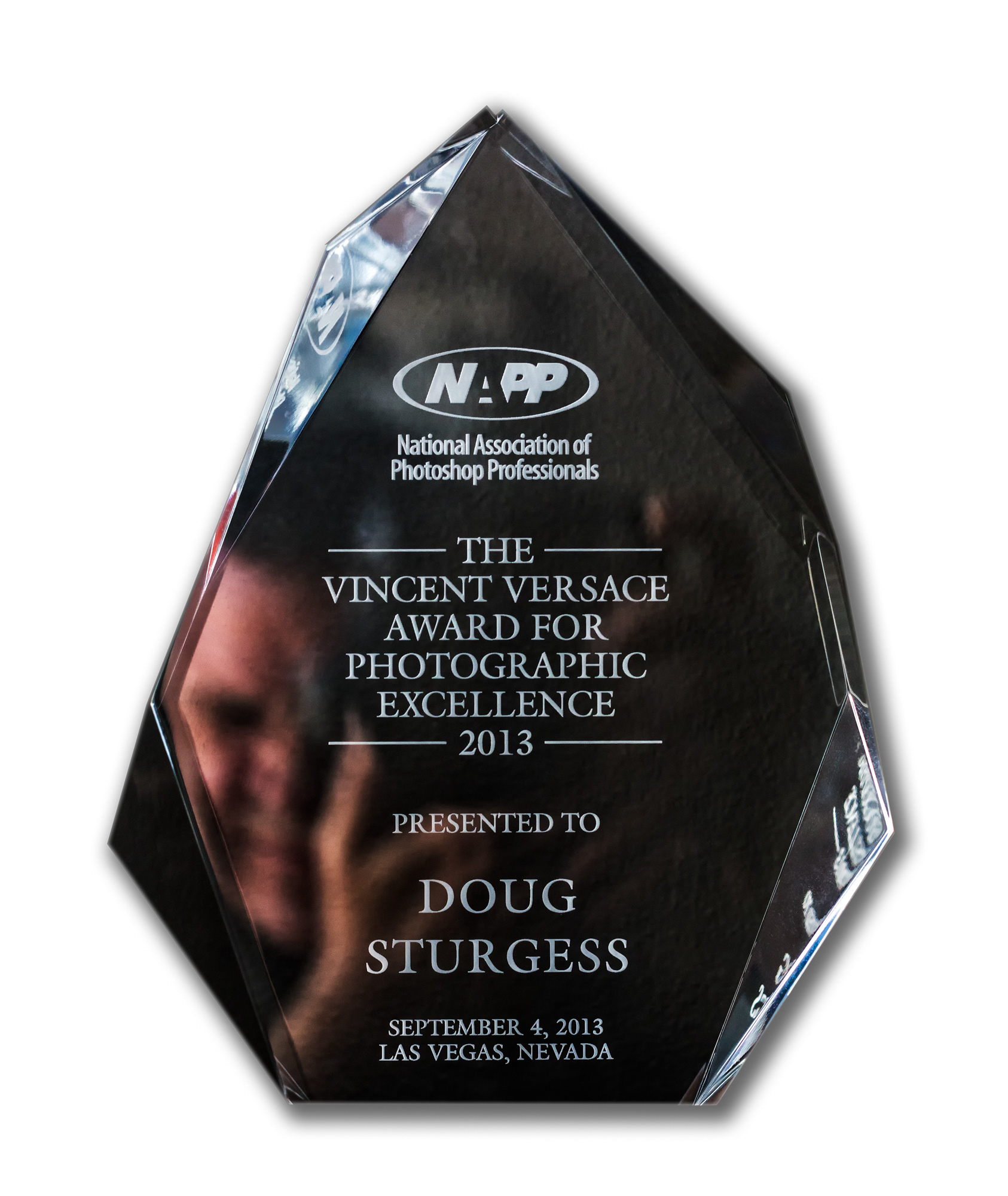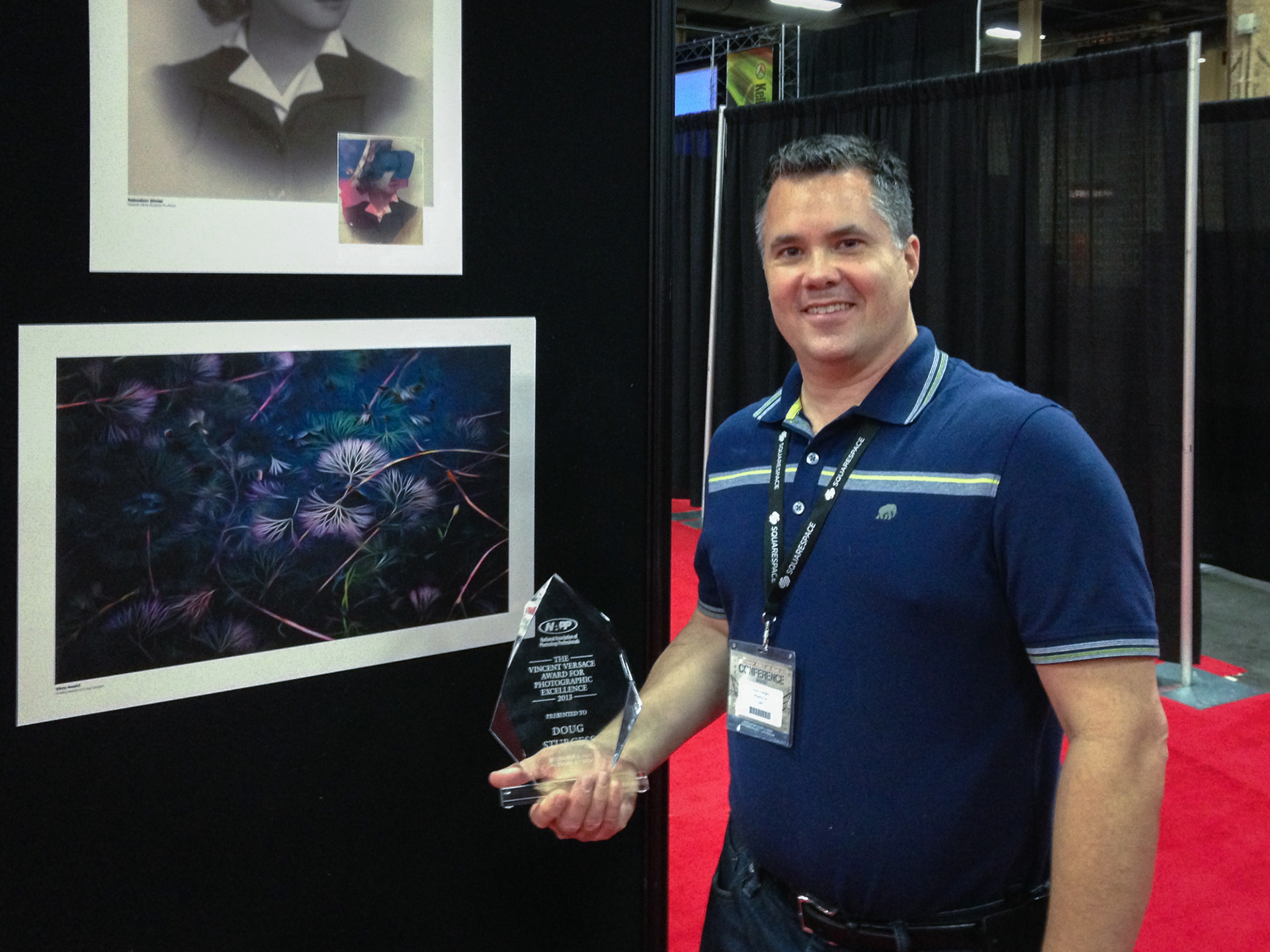 Floating grasses along the banks of Lady Bird Johnson Lake in Austin Texas.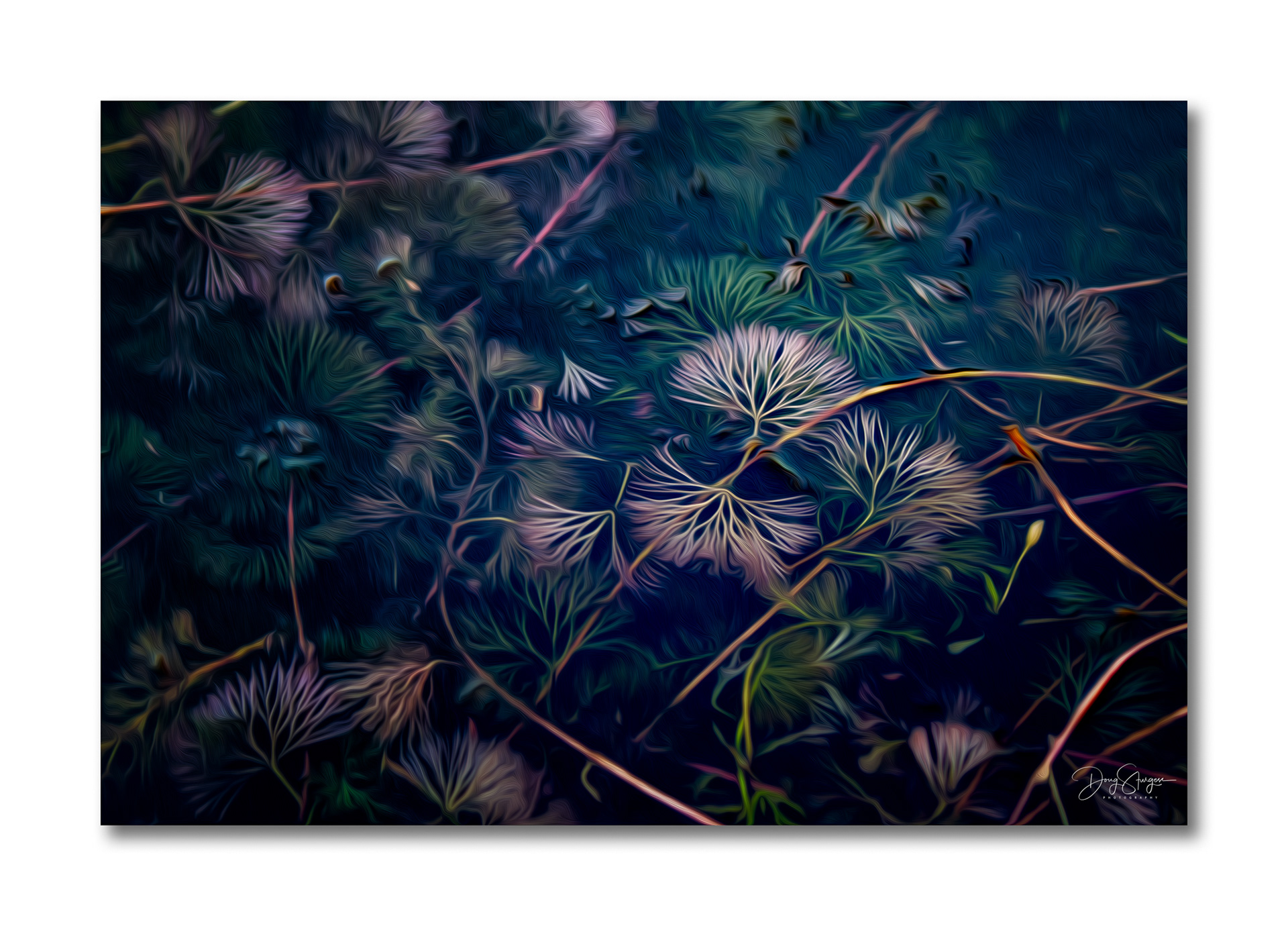 C O R P O R A T E  &  R E S I D E N T I A L   I N S T A L L A T I O N S