Art nourishes the soul and stimulates imagination & thought.  It helps us see the world from a different perspective or context. The philosopher Marcel Proust said, "The real voyage of discovery consists not in seeking new landscapes but in having new eyes." So true. We all know the planet we live on is such an incredible place, full of endless mystery and wonder.  I'm lucky to witness this beauty first hand.  Capturing this vignette through the lens and finessing it into my vision and sharing it with others is my passion.  Focusing on the beauty around us helps us cope with life's dark side.  It's an escape.  As philosopher Friedrich Nietzsche said, "We have art so that we shall not die of reality."
​​​​​​​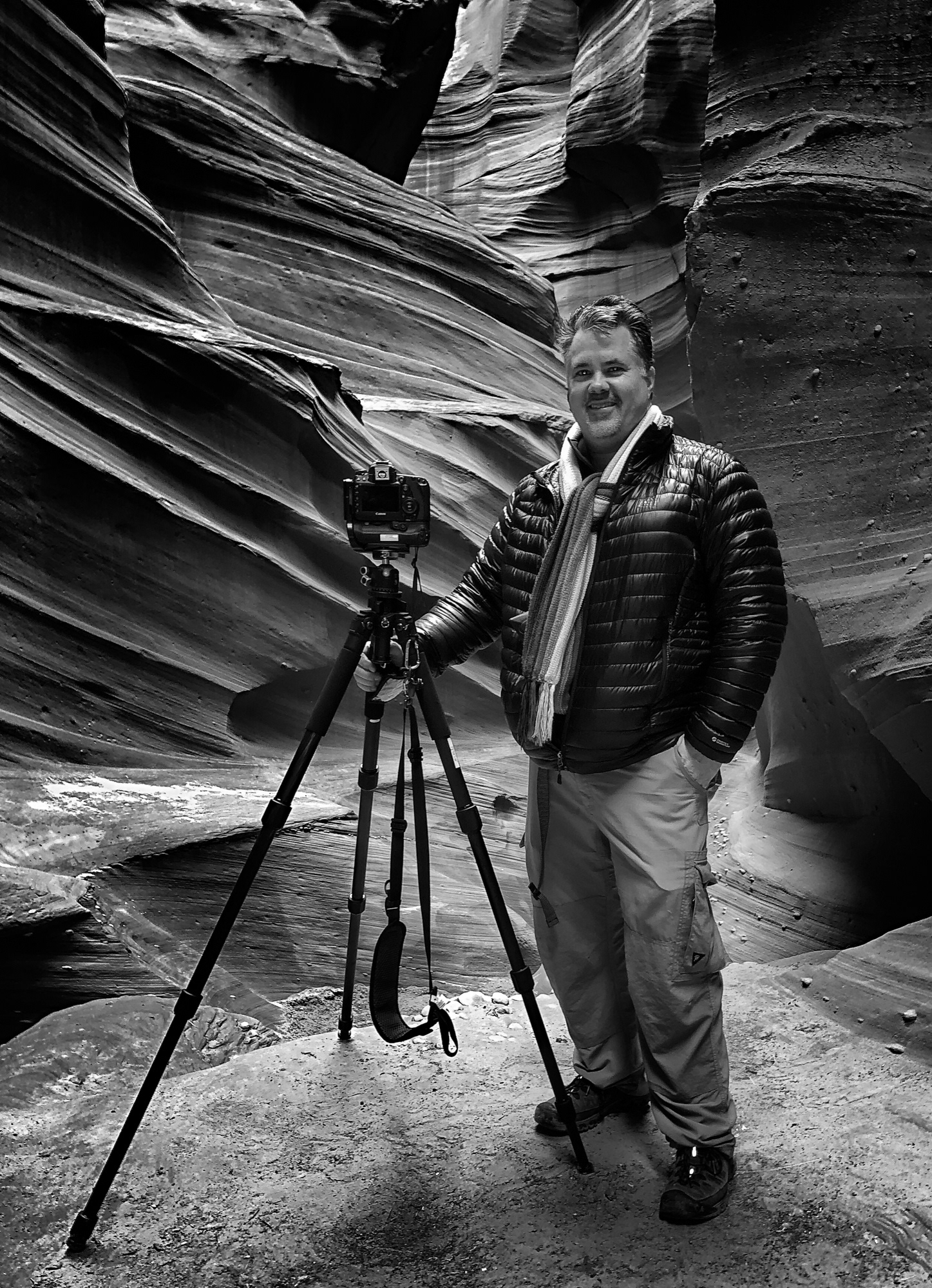 I was very honored to win the VINCENT VERSACE AWARD FOR PHOTOGRAPHIC EXCELLENCE for my image titled FLOATING BEAUTY in 2013 at Photoshop World Conference.  Vincent Versace is an internationally recognized pioneer in the art and science of digital photography as well as a NIKON AMBASSADOR.  Vincent is a recipient of the Computerworld Smithsonian Award in Media Arts & Entertainment and the Shellenberg Fine Art Award.  His work is part of the permanent collection of the Smithsonian Institution's Museum of American History.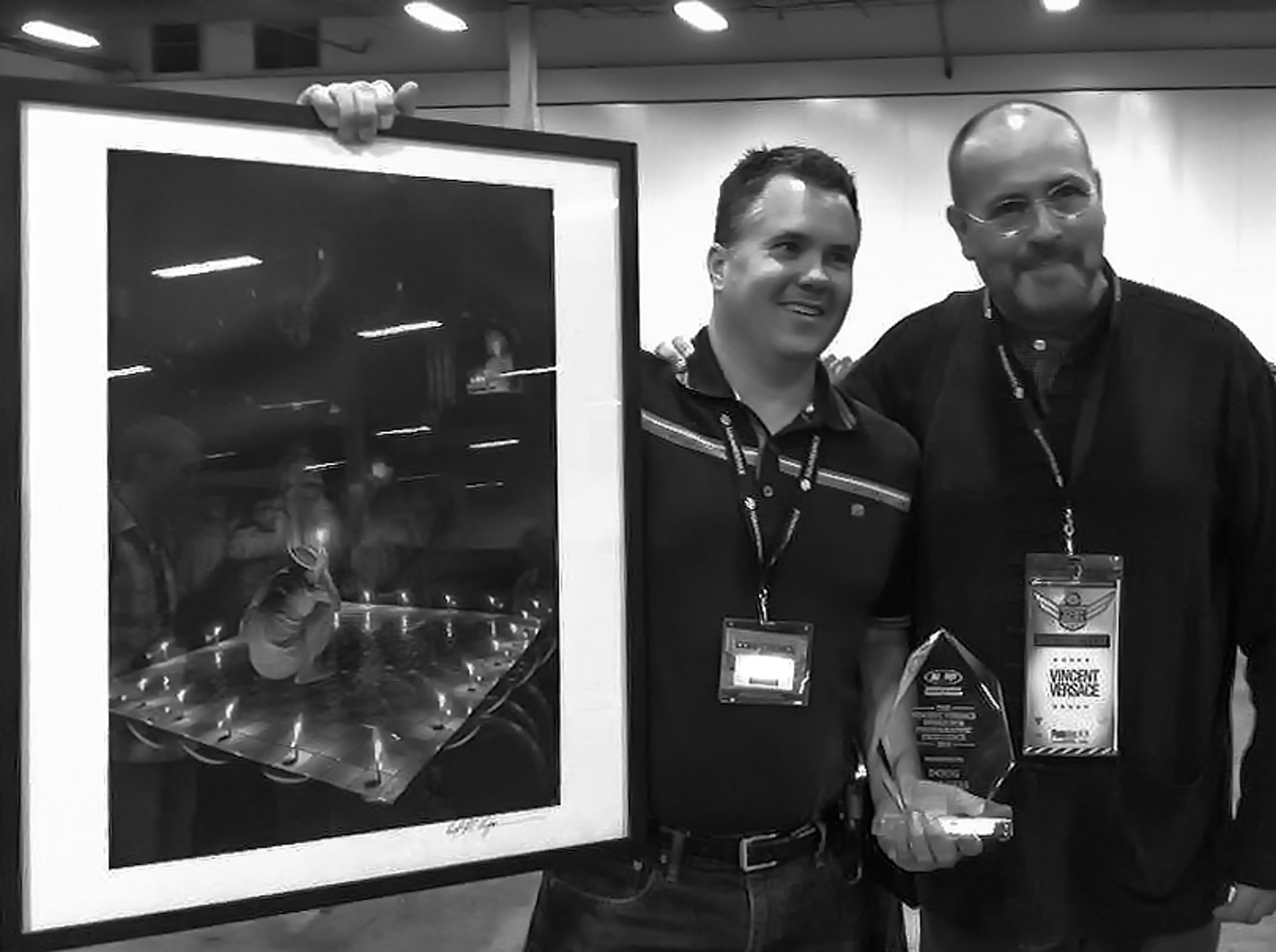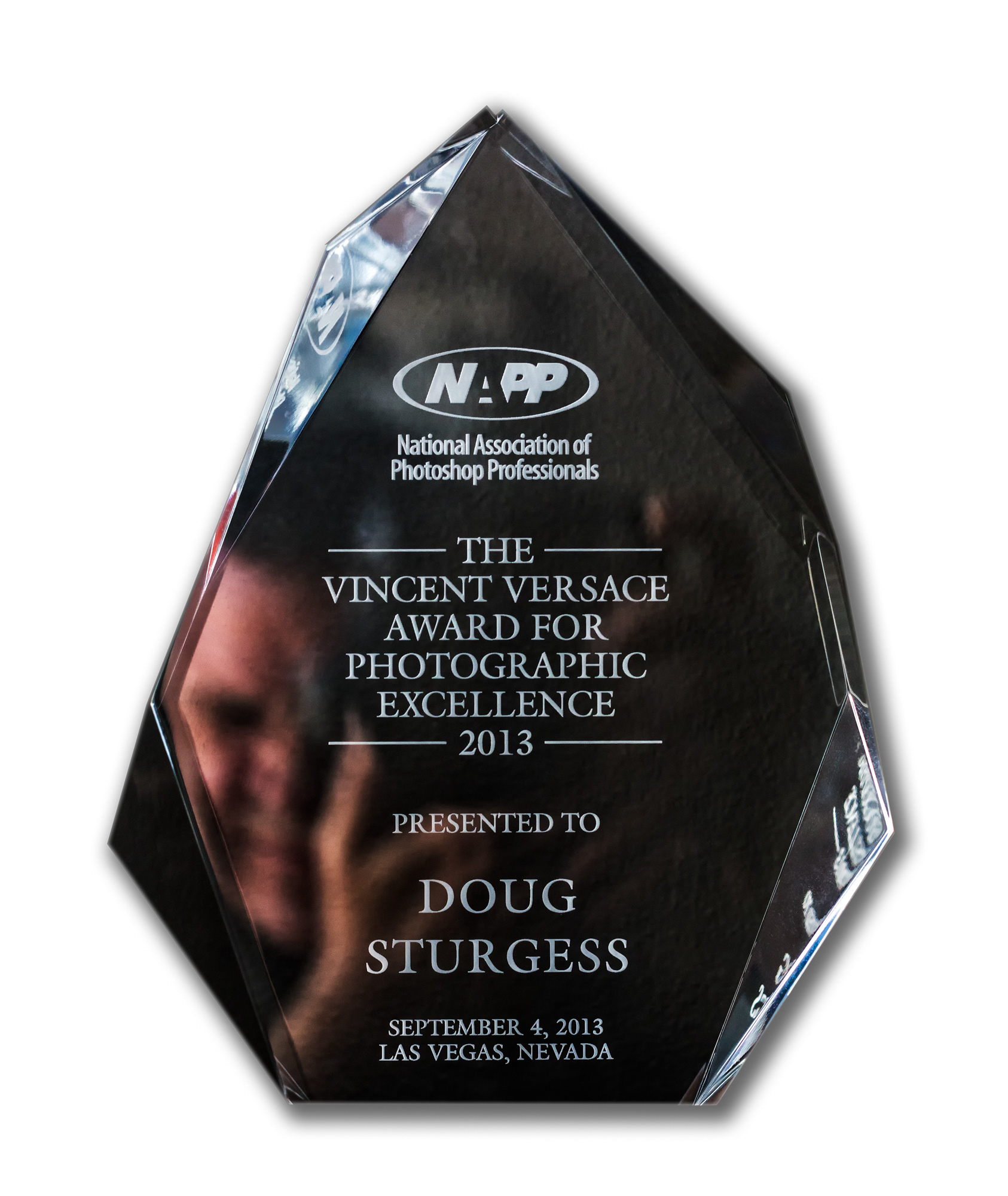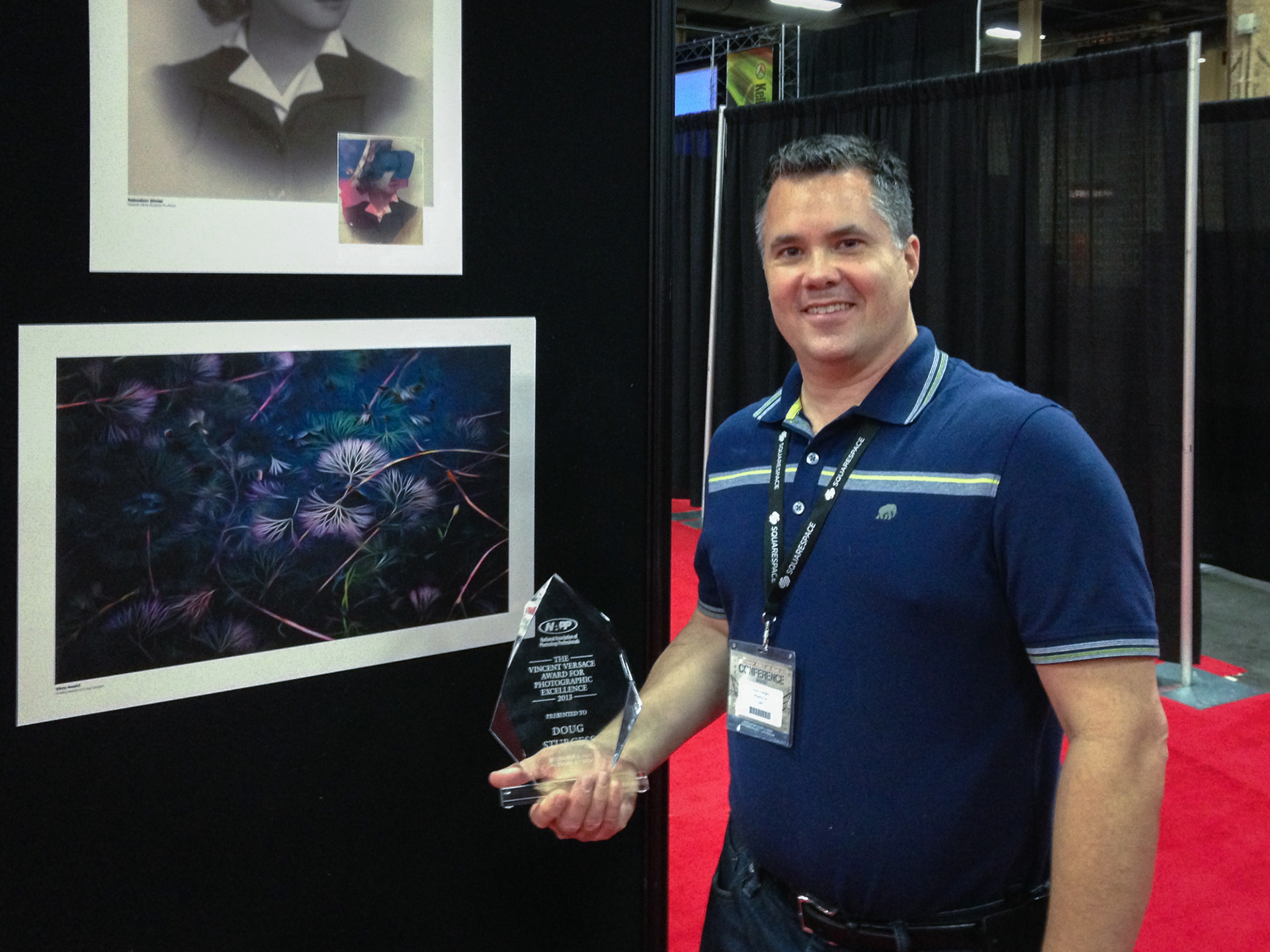 Floating grasses along the banks of Lady Bird Johnson Lake in Austin Texas.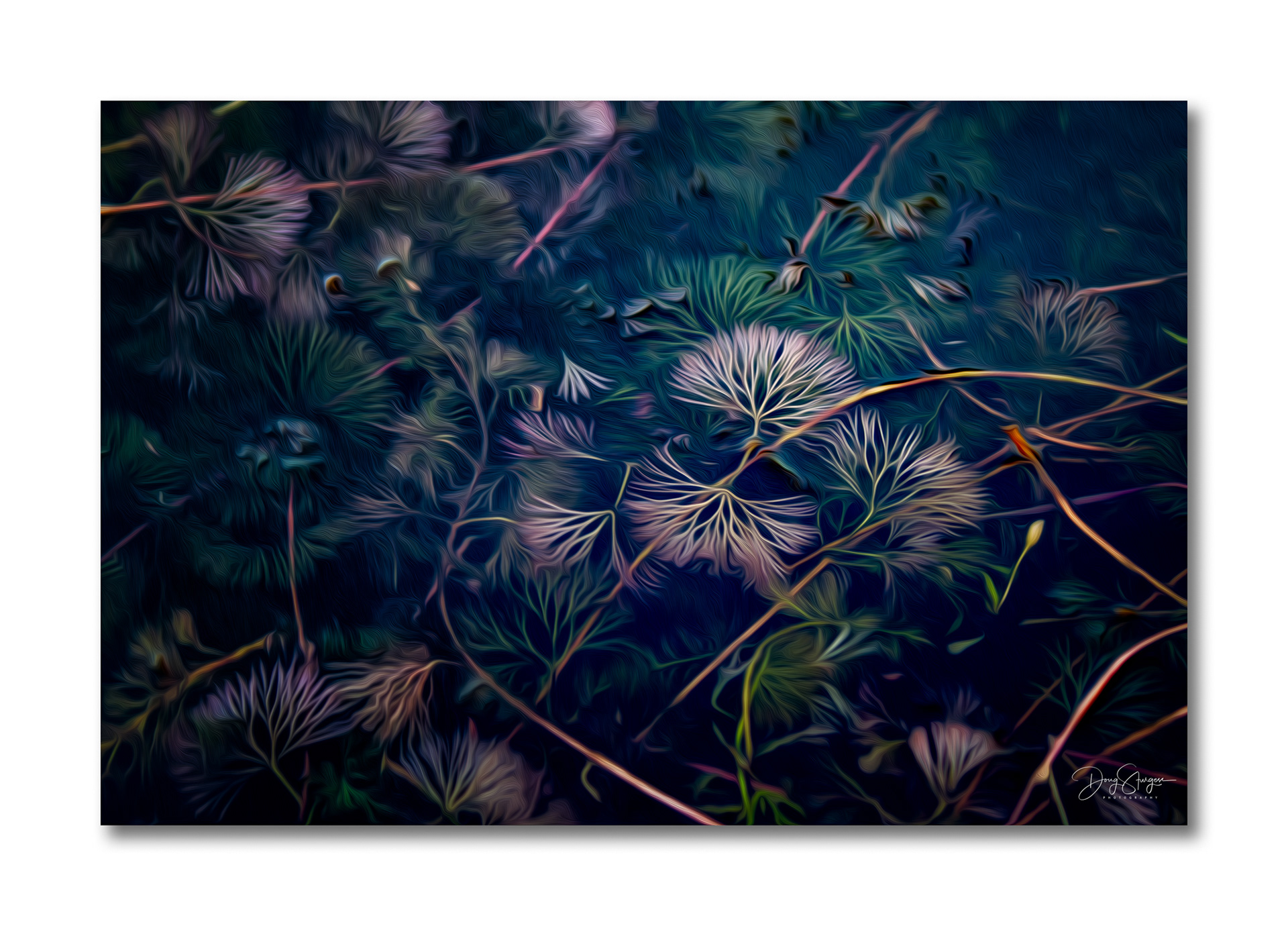 C O R P O R A T E  &  R E S I D E N T I A L   I N S T A L L A T I O N S