CREATING ARTWORK IS MY PASSION!
As the philosopher Maurice Proust once said, "The real voyage of discovery consists not in seeking new landscapes but in having new eyes."  
ARTIST'S FRAME OF REFERENCE
I've always felt the world looks more beautiful through the lens than in reality.  The art of photography affords me the luxury of capturing the beauty around me and showcasing it for others to see.  Receiving the 2013
Vincent Versace
 Award for Photographic Excellence for "FLOATING BEAUTY" helped affirm my efforts and encouraged me to continue this wonderful art form.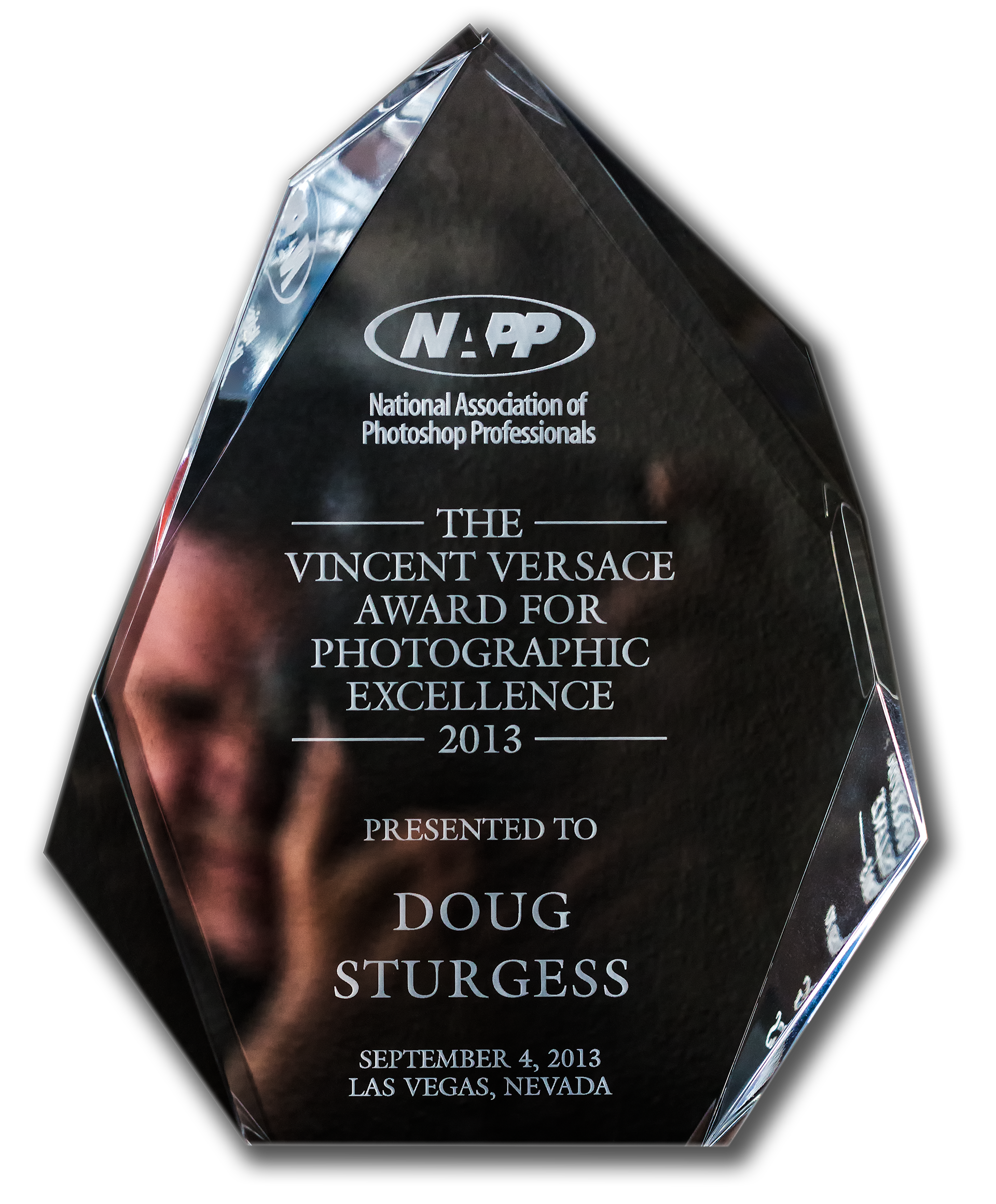 Click on the image above to see a video of the award presentation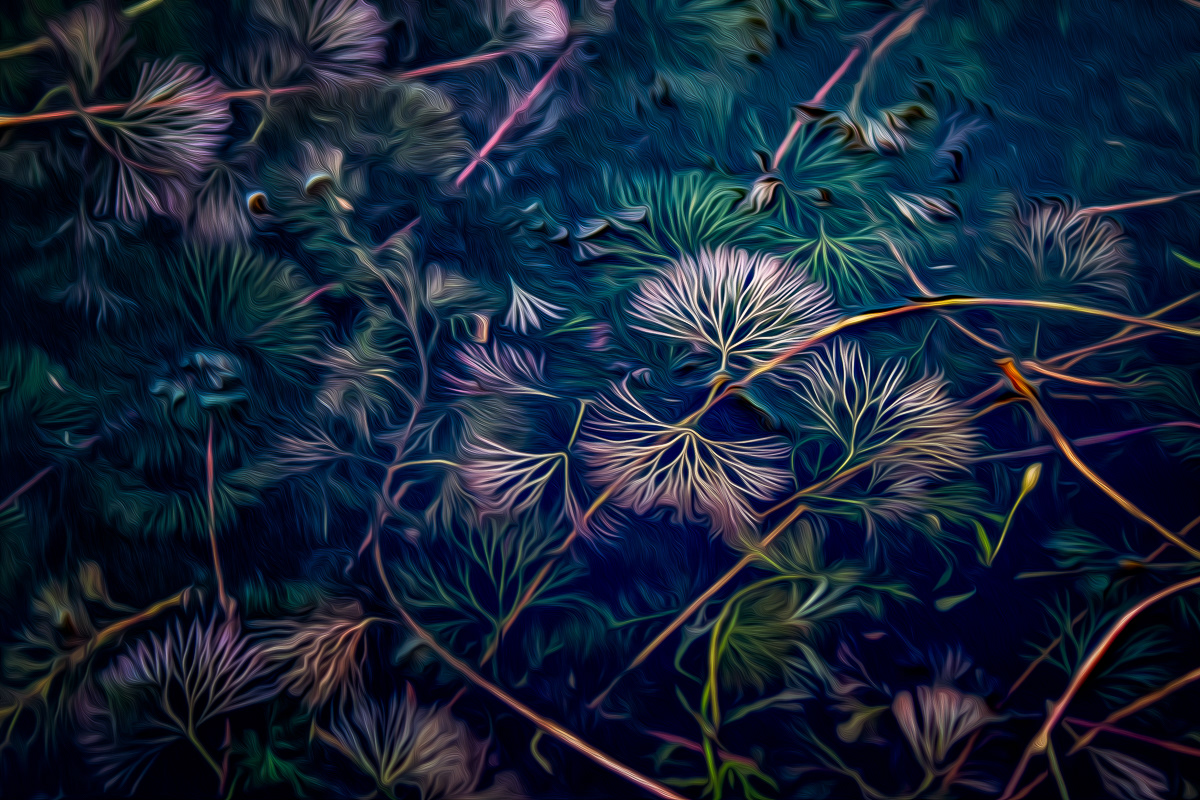 Floating Beauty
(above).  Grasses floating near the banks of the Ladybird Johnson Lake in Austin, Texas.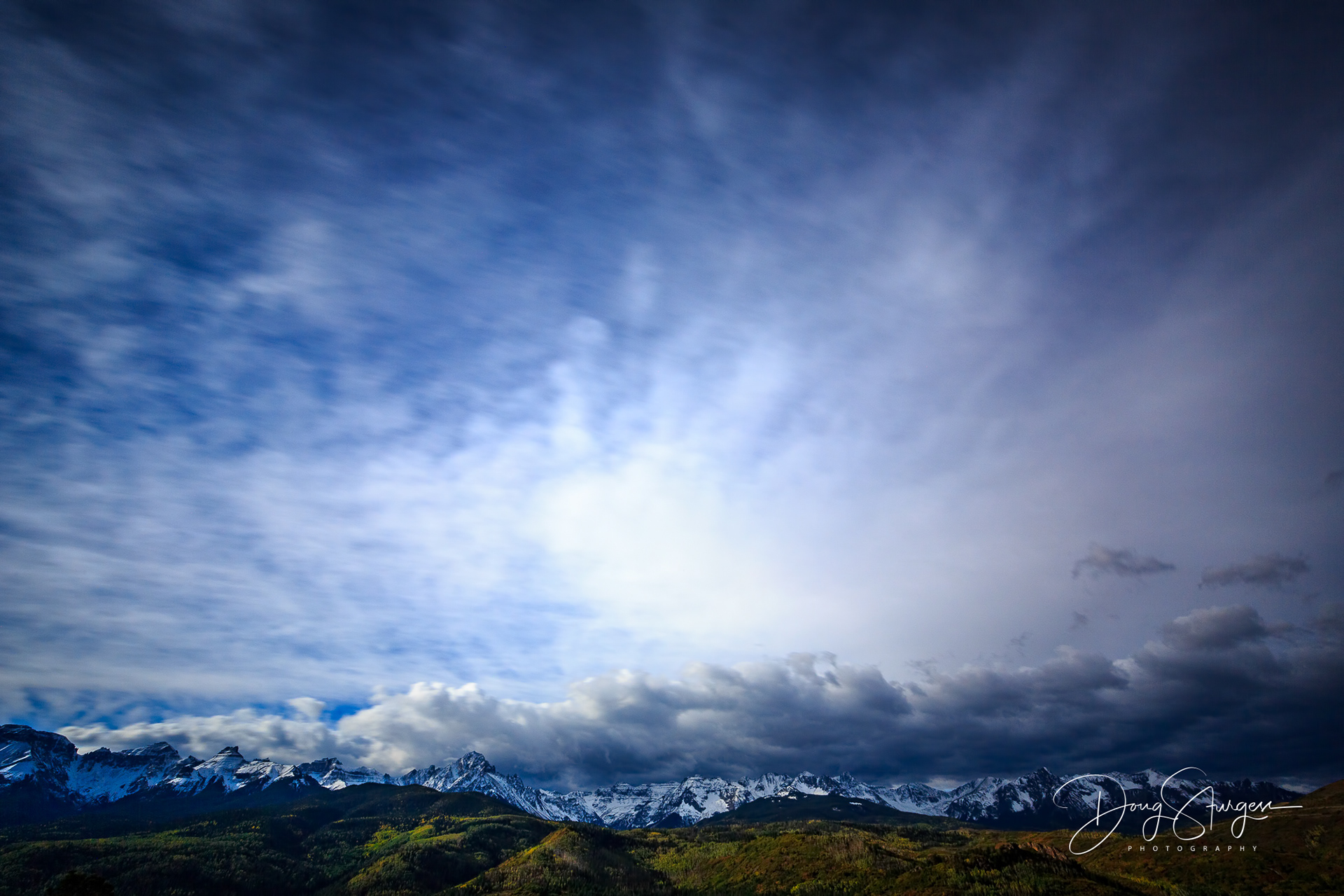 SOUTHWEST COLORADO IMAGE CHOSEN FOR JURIED EXHIBITION IN BARCELONA, SPAIN IN OCTOBER, 2018
"LAND OF OPPORTUNITY"

(above)
VARIOUS ART INSTALLATIONS/EXHIBITS